Anti-Aging Starts With Sunscreen
Everyone wants to stay young and slow aging. We keep looking for different kinds of anti-aging products to prevent our skin from wrinkles and fine lines. If you found out that one of the most effective anti-aging products out there was something already within our hands, you probably wouldn't believe it. Yes, sunscreen!
Sunscreen can not only protect against sunburns and skin cancer but also help reduce signs of skin aging.
Why sunscreen is the most effective anti-aging product
What really damage our skin is the ultraviolet radiation. There're three types of UV radiation: UVA, UVB, and UVC.
UVC never reaches the earth because the ozone absorbs it.
UVB affects skin's top layer, cause skin cancer and most sunburns.
UVA rays, which account for 95 percent of radiation that reaches the earth's surface, cause wrinkles, "sun spots," and other types of premature aging. They are also strongly linked to skin cancer.
Sunscreen, especially broad spectrum sunscreen can effectively protect your skin from UVB and UVA rays just like the ozone protects the earth.
This is a famous picture shows how a truck driver's left side face was damaged by the sun during his 28-year driving career.
A study from Australian researchers quantify sunscreen's anti-aging properties. More than 900 Australian residents participated in this study. They were divided into four groups:
Those instructed to apply broad-spectrum sunscreen to their head, neck, arms, and hands each morning (and again after sweating or bathing)
Those who could apply the same sunscreen whenever they wished
Subjects receiving a beta-carotene supplement each day
Those who were given a placebo supplement
After four and a half years, those who used sunscreen daily were 24% less likely to show increased signs of aging, researchers found.
"Sun exposure depletes collagen, which keeps the skin smooth and firm. It can dilate blood vessels to give skin a red tone. And it causes the brown pigment in the skin to be more pronounced, which can make the skin look blotchy. It also creates something called elastotic material, which creates a cobblestone appearance in the skin," says E. Victor Ross, MD, director of laser and cosmetic dermatology at Scripps Clinic Carmel Valley.
How to choose the right sunscreen
Now you are aware of the significance of sunscreen on skin protection. So how to find the right sunscreen for ourselves?
Studies and statistics have proven that broad spectrum sunscreen works best because it protects you from UVB and UVA rays. Only purchase sunscreen rated SPF 30 or higher which blocks about 97 percent of UV rays. SPF stands for sun protection factor.
Here are some recommendations (no cooperation):
1. Biossance Squalane Mineral SPF 30 ($30)
A super sheer, 100-percent non-nano zinc SPF 30 sunscreen that protects and hydrates even the most sensitive skin.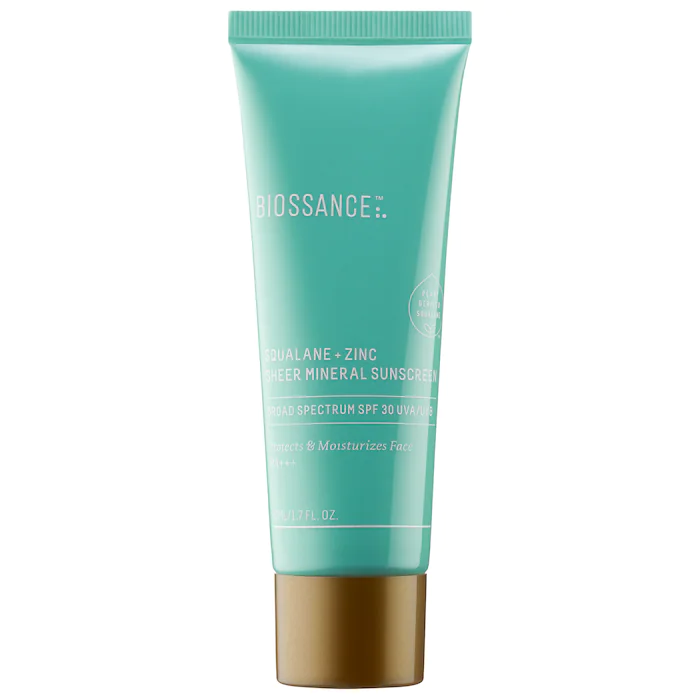 2. Mineral Sheer screen SPF 32 ($25)
A 100% mineral, sheer skin protector that provides SPF 30 protection while helping to shield from blue light and prep skin for makeup.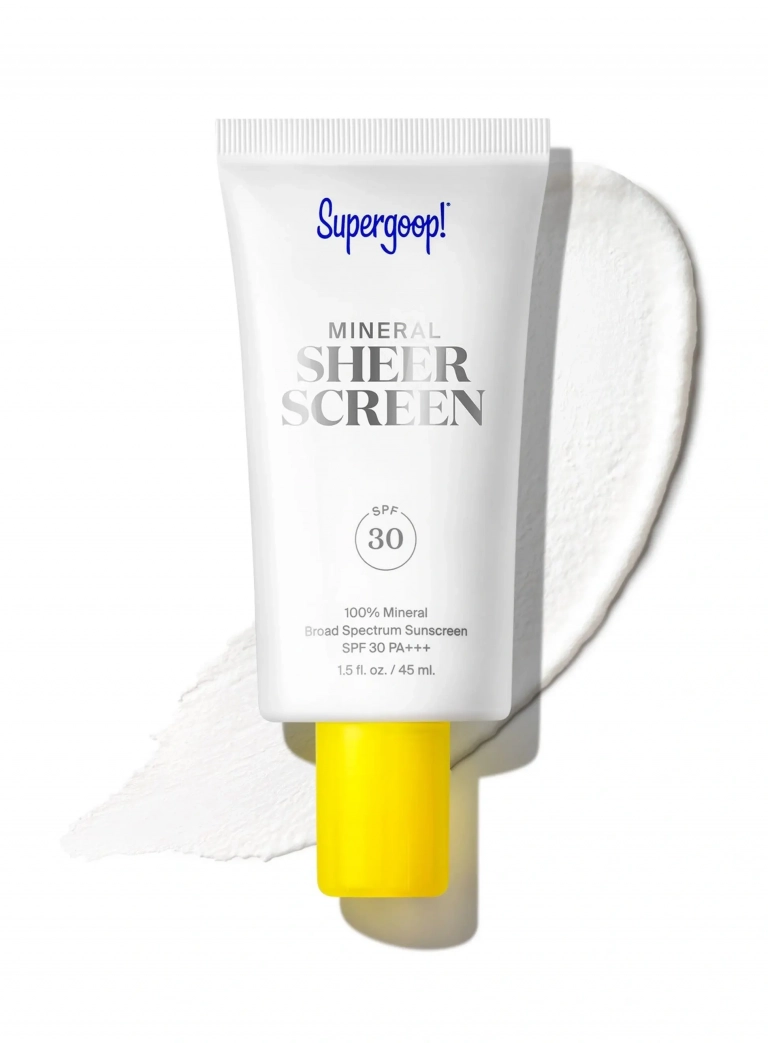 3. The Rovectin Aque Soothing VU Protector SPF 50 ($29)
Gentle yet mighty, this is the perfect protector against UV rays, fine dust and pollutants. Apply at the final stage of daily skin care routine.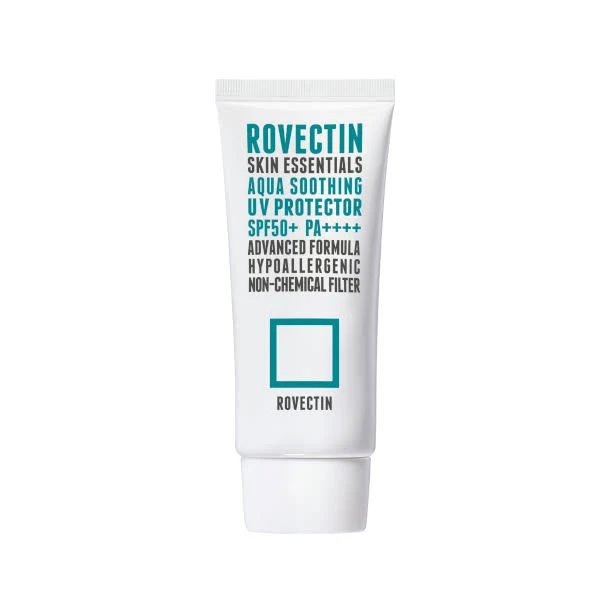 4. Alba Botanica Sensitive SPF 30 ($9)
Mineral sun protection for even the most sensitive skin
No oxybenzone or octinoxate/Fragrance free/Water resistant (up to 80 minutes)/Reef friendly* & biodegradable formula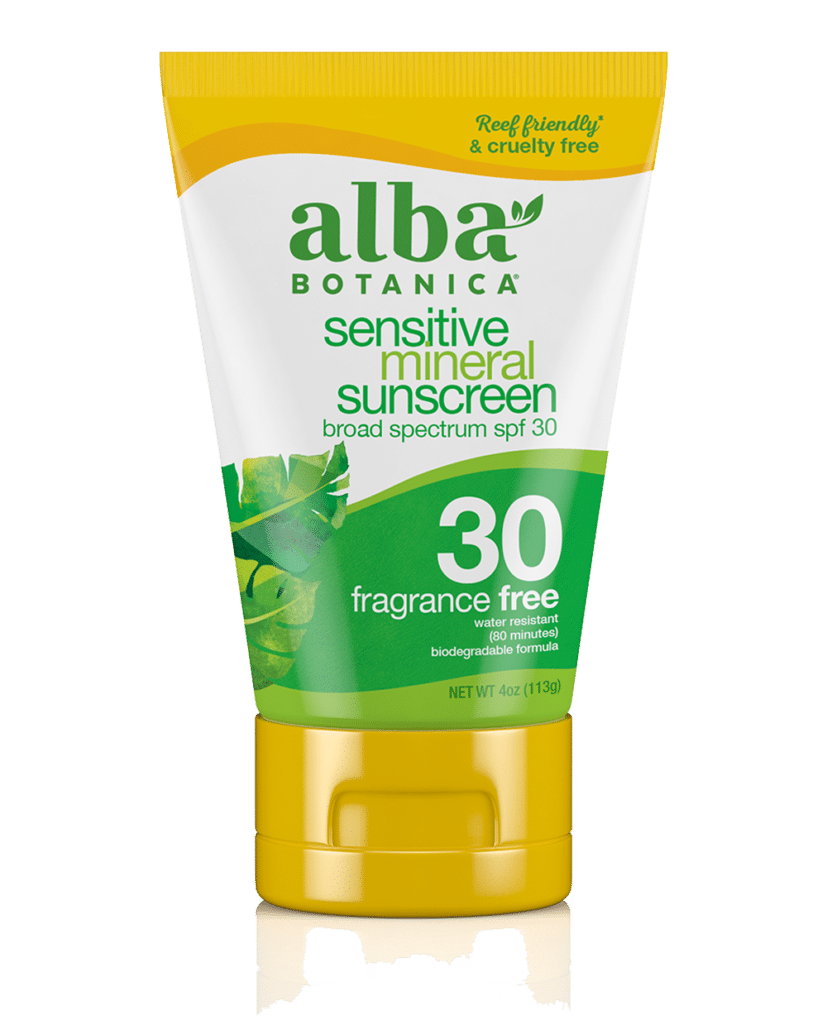 5. Sunbum Mineral Tinted SPF 30 ($18)
Tinted, zinc-based Mineral sunscreen face lotion glides on like butter and acts as a primer, leaving a matte finish with Broad Spectrum SPF 30 protection.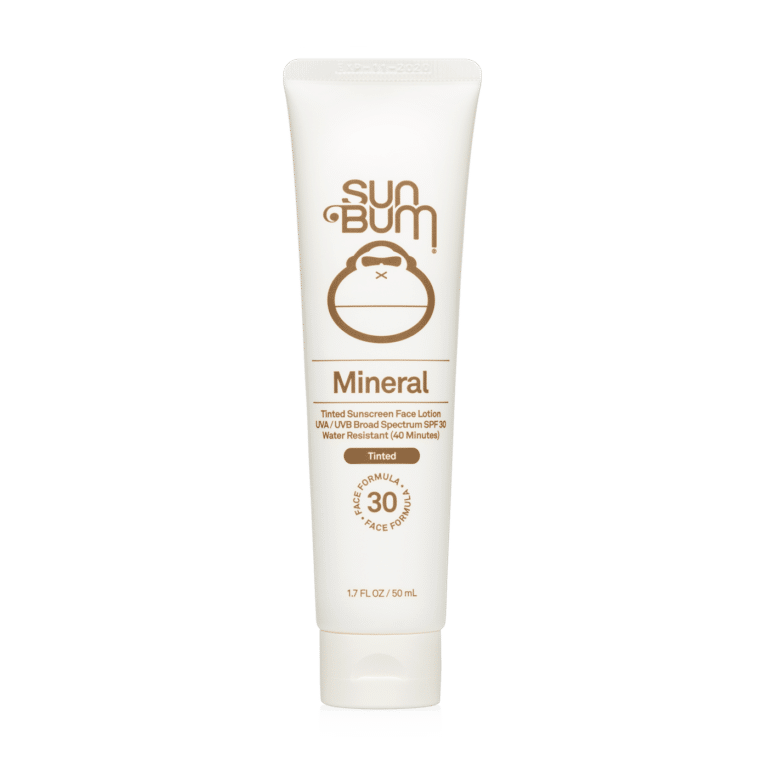 Sunscreen Tips You Should Know
Wear sunscreen every single day no matter what the weather is like.
Only the sunscreen with SPF 30 or higher can effectively protect your skin from the sun.
Apply sunscreen to any areas that may be exposed to the sun, such as face, neck, chest, arms, etc.
You should reapply every 2 hours or after swimming or sweating heavily.
Sunscreen is always the last skin care product you apply during your morning routine.
Did you wear sunscreen today?